Marketing AI Tools
Find the AI Tool or AI Product you're looking for among 10 results from the category - Marketing AI Tools.
Recently added AI tools
Free
Smartly
Reach and engage your customers from a single workflow with Smartly.io...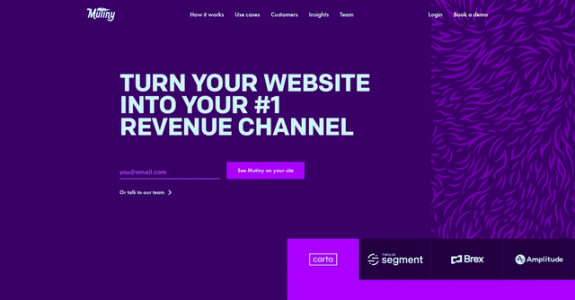 Free
Mutiny
Mutiny is a no-code AI platform that helps marketers convert their top of funnel demand into revenue...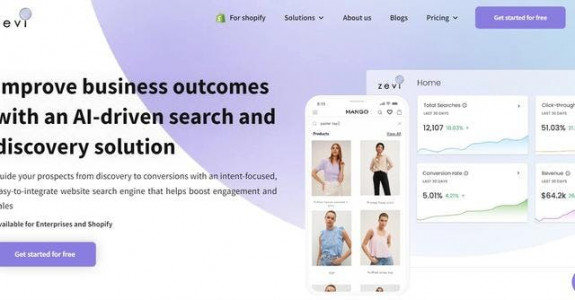 $ 1/mo
Zevi.ai
Improve business outcomes with an AI-driven search and discovery solution Guide your prospects from ...
#Free Trial
#Freemium
#Discord Community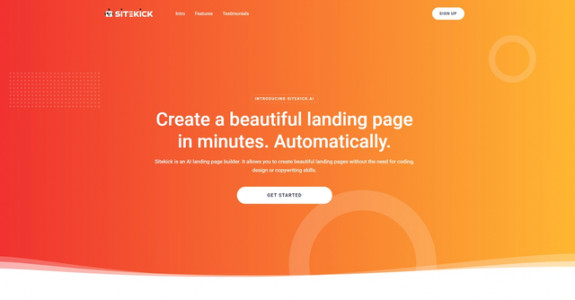 $ 49/mo
Sitekick
Sitekick is an AI landing page builder. It allows you to create beautiful landing pages without the ...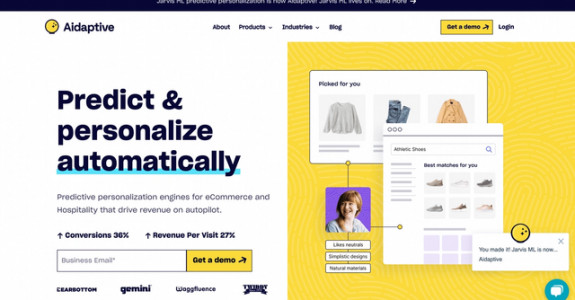 Free
Aidaptive
Increase conversions and revenue with AI-powered personalization for the entire buyer journey. Conne...
#Free Trial
#Contact For Pricing
#API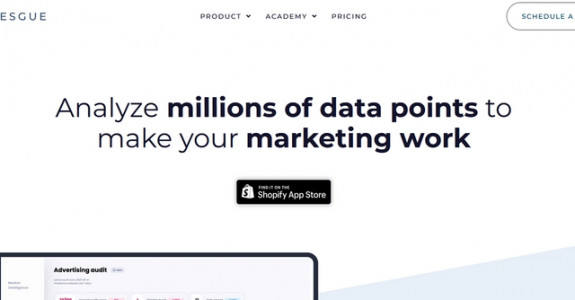 $ 20/mo
Lebesgue
Lebesgue is your AI CMO, providing comprehensive marketing analysis and optimization to help you ach...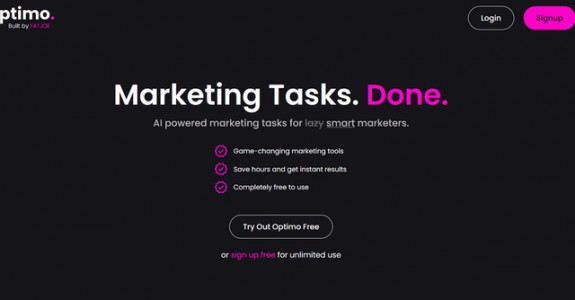 Free
Optimo
Optimo, produced by FATJOE, is a free AI-powered marketing program that simplifies and accelerates t...
#Free
#No Signup Required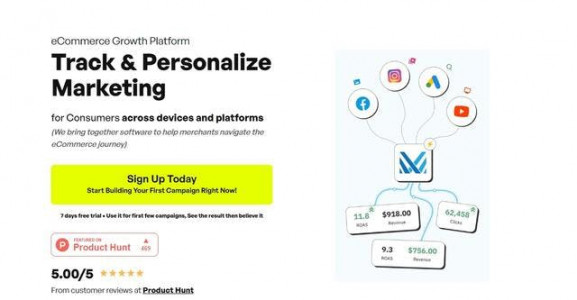 $ 47/month
Markopolo
A first-party data-based marketing stack, powered by MarkTag that can recapture lost audience across...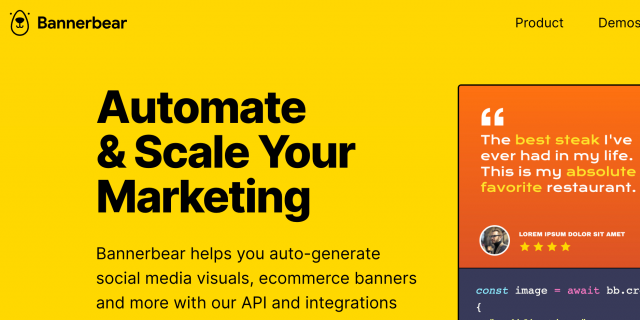 Free
BannerBear.
Bannerbear helps you auto-generate social media visuals, ecommerce banners and more with our API and...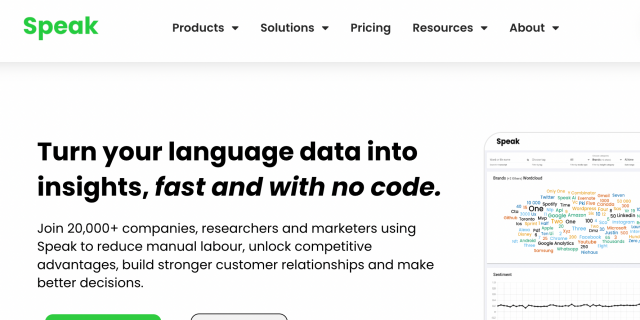 Free
Speak AI
Reduce manual labour, unlock competitive advantages, build stronger customer relationships and make ...
Learn more about
Marketing AI Tools
Marketing AI technologies employ AI to enhance marketing efforts and boost performance. These solutions evaluate marketing data, automate marketing processes, and reveal customer preferences using machine learning algorithms and other AI. Marketing AI includes chatbots, predictive analytics, and customization algorithms. Marketing AI technologies eliminate tedious operations, letting marketers focus on strategy and creativity. Marketers may focus on more sophisticated tasks by using AI-powered chatbots to handle client questions. These chatbots can employ natural language processing (NLP) to interpret consumer questions and respond appropriately, improving the customer experience. Marketing AI technologies may also reveal customer behavior and preferences. Predictive analytics technologies may examine consumer data and detect trends and patterns, helping marketers to tailor and focus their marketing. Predictive analytics systems may evaluate previous marketing data to forecast which campaigns or channels customers will engage with, allowing marketers to adjust their approach. Personalization engines are another marketing AI technology that helps marketers customise consumer experiences. These technologies evaluate client data to develop customised marketing messages. NLP technology can monitor a customer's social media activity and develop a customised marketing message based on their interests and behavior. Real-time analytics from marketing AI solutions may help marketers optimize their efforts. These tools may evaluate marketing data and offer changes to ad spend or targeting to improve campaign effectiveness. Real-time feedback may help marketers make data-driven decisions to boost campaign performance. Lastly, marketing AI technologies may increase effectiveness by offering customer journey and experience information. These technologies may analyze consumer data to find pain areas and ways to optimize the customer journey, helping marketers build a better customer experience. For instance, a marketing AI solution may evaluate customer feedback data to discover typical complaints and difficulties, helping marketers enhance customer happiness. In conclusion, modern marketing firms need AI technologies. These tools may automate monotonous processes, reveal consumer behavior, and enhance marketing efforts. Marketing AI technologies boost performance, ROI, and customer experience.