AI Meme AI Tools
Find the AI Tool or AI Product you're looking for among 5 results from the category - AI Meme AI Tools.
Recently added AI tools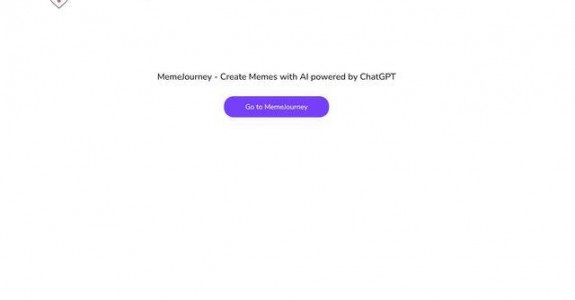 Free
Memejourney
Generate creative memes automatically using Memejourney...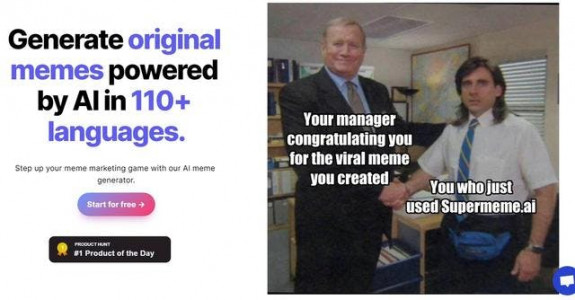 $ 9.99/mo
Supermeme.ai
Generate original memes powered by AI in 110+ languages. Step up your meme marketing game with our A...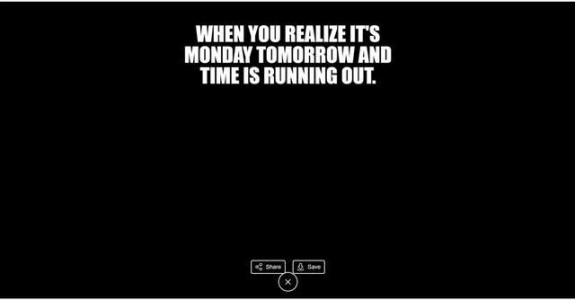 Free
MemeCam
Get Creative with MemeCam's Real-Time Meme Generation from Your Webcam...
#Free
#No Signup Required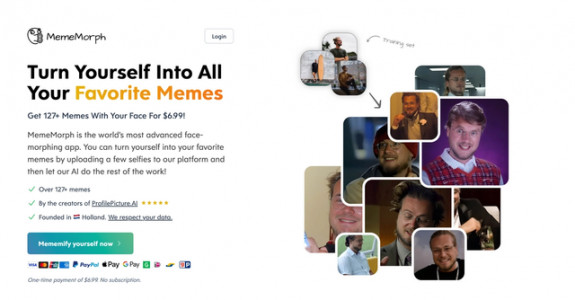 $ 6.99
MemeMorph
MemeMorph is an advanced face-morphing app that allows users to turn themselves into their favorite ...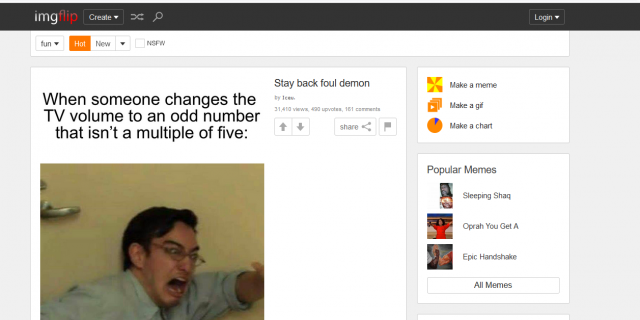 Free
Imgflip
Imgflip allows you to create memes using AI!...
Learn more about
AI Meme AI Tools
AI memes are a playful and creative use of technology that showcases the possibilities of AI beyond its typical applications in industry and research.